Secur XL
The Secur XL shed is the ultimate storage solution. It's a great alternative to garages, which can be more expensive and less durable.
Transport costs in addition
Secur XL: A Custom-Designed Shed
We add a hydrophobic and oleophobic sealant to all our concrete sheds for better resistance to weather and changing climates. Hard to damage, our sheds are built to last! With a timeless design, our prefabricated concrete sheds withstand changing styles and trends with elegance and friendliness.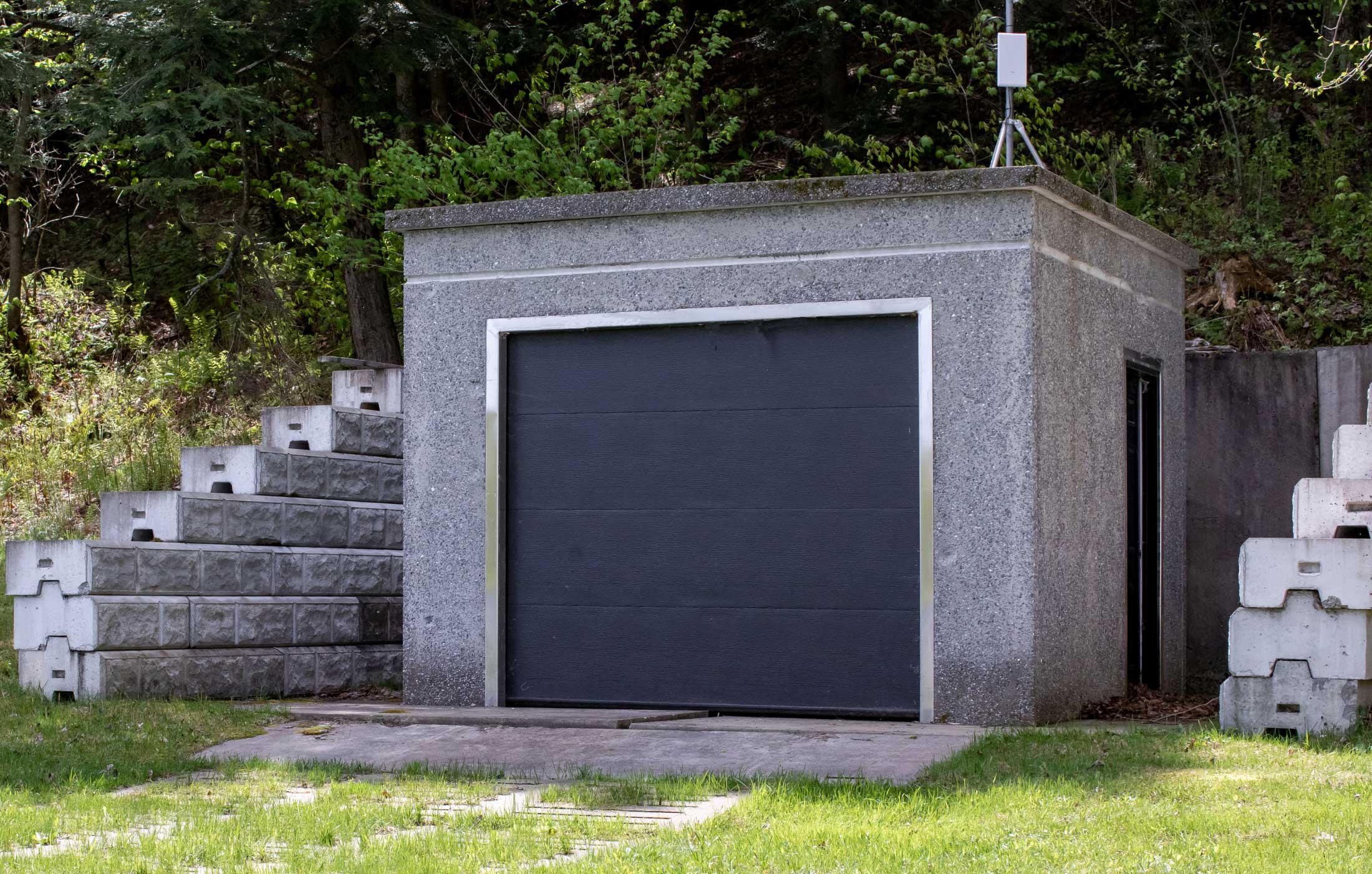 Concrete Everywhere!
The walls, ceiling, and floor of the Secur XL shed are made of concrete. It's an extremely durable and secure shed.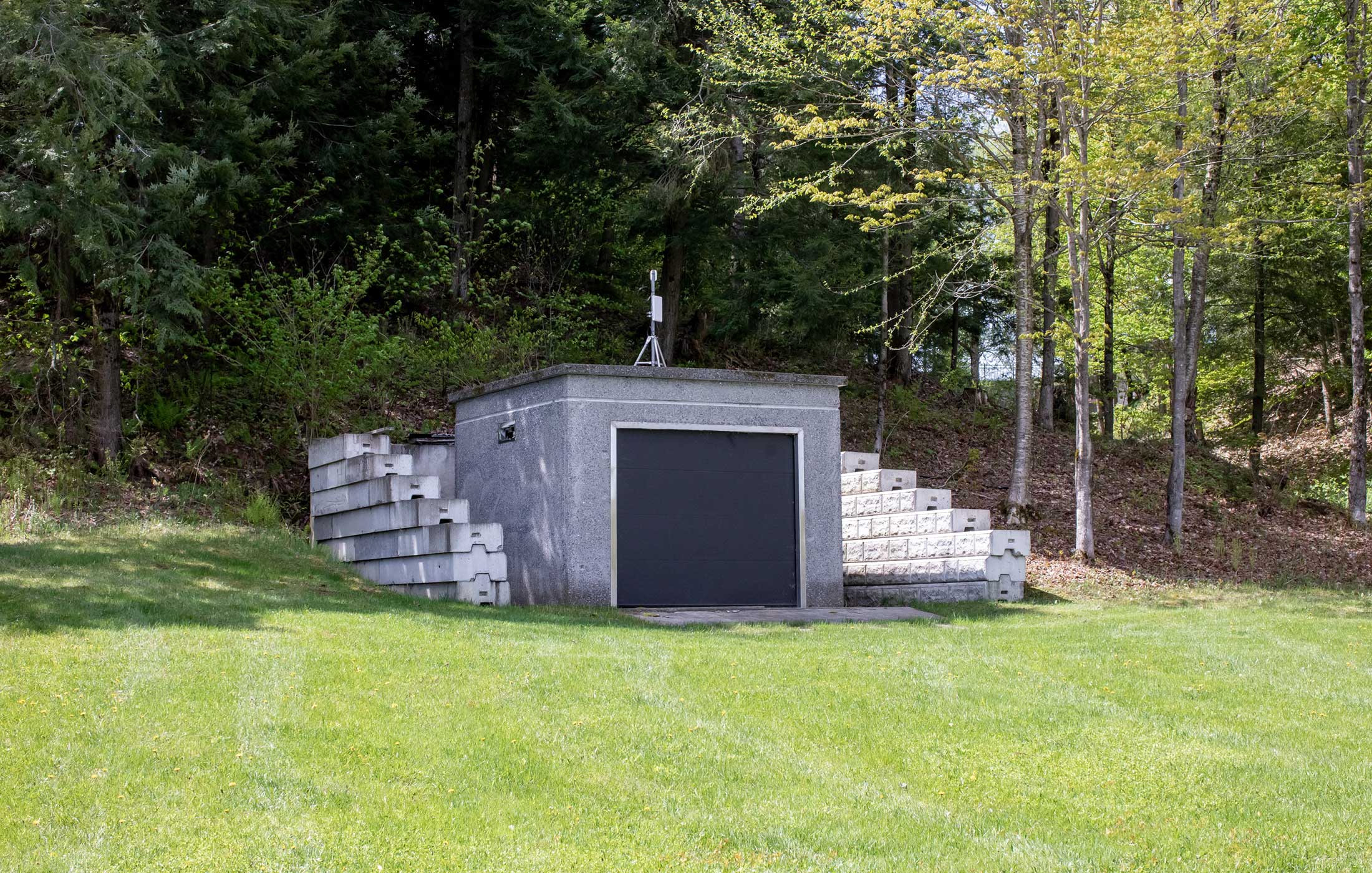 100% Adaptable to Your Needs
Since we manufacture this shed in our factory, each component can be adapted to your needs and specifications. Our molds will be made based on your project.
---
Good to know
High-Performance Concrete
The high-performance concrete mixture of 50 MPa (7250 Psi) combined with an anti-graffiti sealant makes our sheds extremely resistant to harsh Quebec winters. Ideal in size for storage or concealing an electrical system, the Secur shed can also be used as a shed in a residential context.
No more secrets, here's all our specifications:
Specifications
| | |
| --- | --- |
| Height | Custom-made |
| Width | Custom-made |
| Length | Custom-made |
| Weight | According to your project |
Ready to order?
Our team supports you in your landscaping project, regardless of its size. Patio Drummond even delivers and installs its prefabricated concrete sheds throughout Quebec.